Experience this calming practise in a friendly space…
10.00am to 11.30am, Saturday 7th September – book on Eventbrite (£5 each).
The session is seated and includes Reiki for 15 minutes on each person then some time on a 4 position sequence as a group. No experience is necessary – we're all made up of energy – and capable of extending compassion to one another. I give guidance throughout and after we can chat and purchase refreshments in the cafe.
Usui Shiki Ryoho Reiki is a Japanse technique of hand laying, introduced to the West via Mikao Usui. It improves movement of energy around the body; combining human touch – which is proven to improve mental/emotional state – with a calm yet alert focus (similar to meditation). I trained from 2005 to 2007 with a UK Federation registered Master, on a one to one basis to Shinpiden (teacher/master).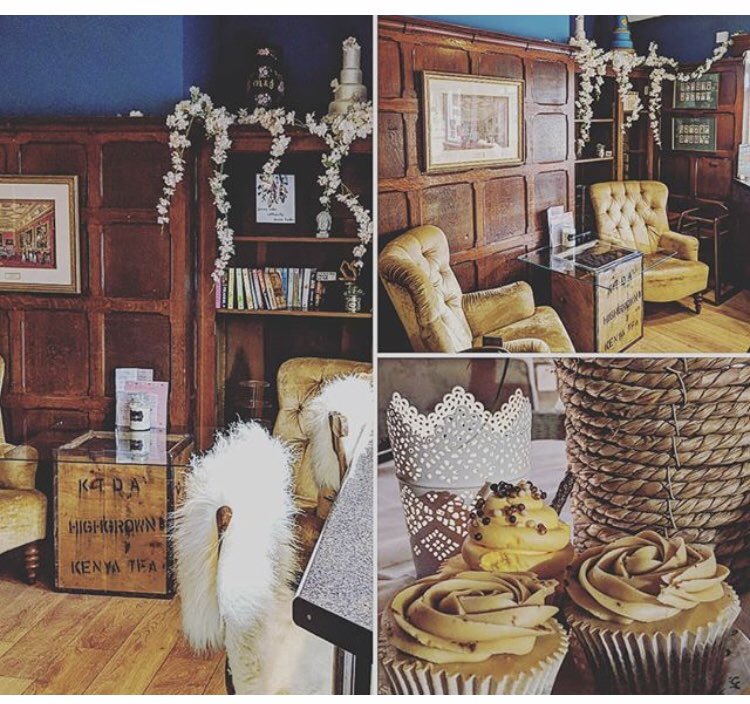 Kiss Me Cupcakes & Cakes is on Alvechurch Road in West Heath (B31 3PQ). The venue has a cafe, toilets and parking. A 5 minute drive from junction 2 of the M42, it is only a 3 minute walk from the 45/47 bus terminal.
To contact me, email info@louiseannknight.com For announcements, subscribe.
Photo copyright Kiss Me Cupcakes 2018