I am happy to announce that I'm running a regular Reiki Group, starting this August.
Experience this calming practise in a friendly space. The session is seated and includes Reiki for 15 minutes on each person then 15 minutes as a group, to end the session. For this reason, spaces are limited. No experience is necessary – we're all made up of energy – and capable of extending compassion to one another. I give guidance throughout and after we can chat and purchase refreshments in the cafe!
Usui Shiki Ryoho Reiki is a Japanse technique of hand laying, introduced to the West via Mikao Usui. It improves movement of energy around the body; combining human touch – which is proven to improve mental/emotional state – with a calm yet alert focus (similar to meditation). I trained from 2005 to 2007 with a UK Federation registered Master, on a one to one basis. From Shoden (self) level through Okuden (practitioner) level of giving Reiki to others then Shinpiden (teacher/master) level of training/attuning others.
The 5 REIKI PRINCIPLES are…
Just for today, do not be angry
Just for today, do not worry
Just for today, be grateful
Just for today, work hard
Just for today, be kind to others
REIKI GROUP from 10.00am to 11.30am on Saturday 10th August (book now on Eventbrite). £5 per person – online bookings only.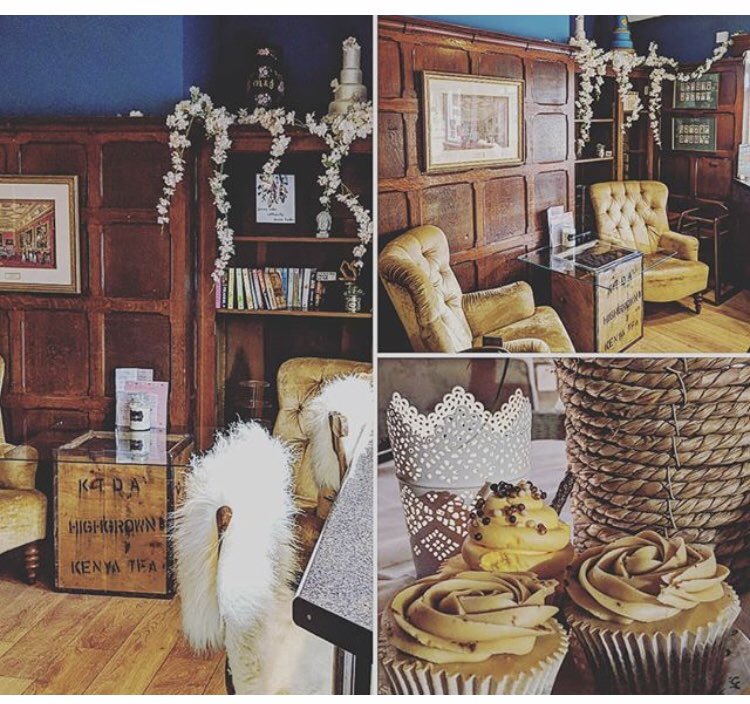 There is a great atmosphere at Kiss Me Cupcakes & Cakes, which makes it ideal for practising Reiki. Based on Alvechurch Road in West Heath (B31 3PQ), the venue has a cafe, toilets and parking; with more in nearby roads. A 5 minute drive from junction 2 of the M42, it is only a 3 minute walk from the 45/47 bus terminal.
To contact me, email info@louiseannknight.com For announcements, subscribe.
Photo copyright Kiss Me Cupcakes 2018