I am happy to announce a regular meet-up based around well-being. To get community spirit flowing, I'm doing a 10 minute meditation at the end of the first 2 dates. Whatever the weather or world events, mark this little island of calm on your calendar! Details below…
The book that inspired you recently, the album that's gotten you back into running. The recipe / herbal tea / happy place that does wonders for your well-being. Join in the conversation! Come along for a boost of community spirit – whether you're between work shifts, caring for others, retired or passing through the area. I'll end the meet-up with a 10 minute meditation, designed to relax and refresh.
WELLNESS CIRCLE: 10.00am to 11.30am, £2 per person* (pay in cash or book a place on Eventbrite) – upcoming dates 28th August & 25th September.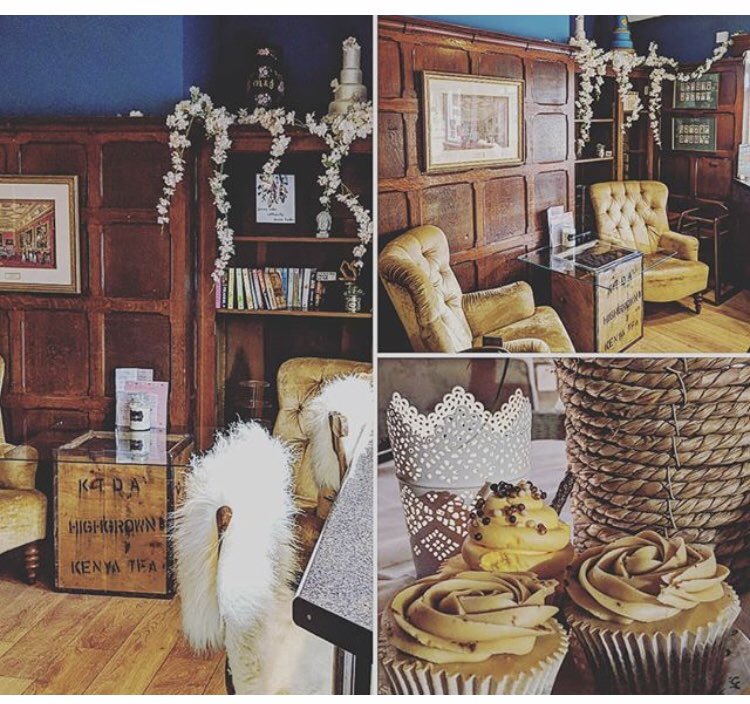 There's a lovely atmosphere at Kiss Me Cupcakes & Cakes. A shining star in West Heath, it is based at 1 West Way, Alvechurch Road, West Heath, Birmingham, B31 3PQ. The cafe sells great cakes & refreshments and there are onsite toilets and parking (with more in nearby roads). Access is through a door with a small step. A 5 minute drive from J2 of the M42 and a 3 minute walk from the 45/47 bus terminal.
To contact me, email info@louiseannknight.com For announcements, subscribe.
Photo copyright Kiss Me Cupcakes 2018
*The first 2 events are £2 to cover printing costs of some handouts.